i mark this day so i never forget
nosztalgia
Knife Grinder
To see a knife grinder in your dream signifies a loss of freedom.
I completely forgot to share here the video that we made for the great Bass Drum of Death lol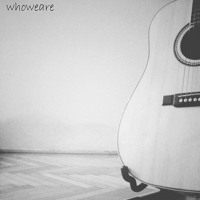 lyrics below
This is our spot for Devergo that was chosen as finalist at the 2013 Movilfestawards. Also it's our first piece of work together, a debut for PALEND, which implies for more stuff to come soon!